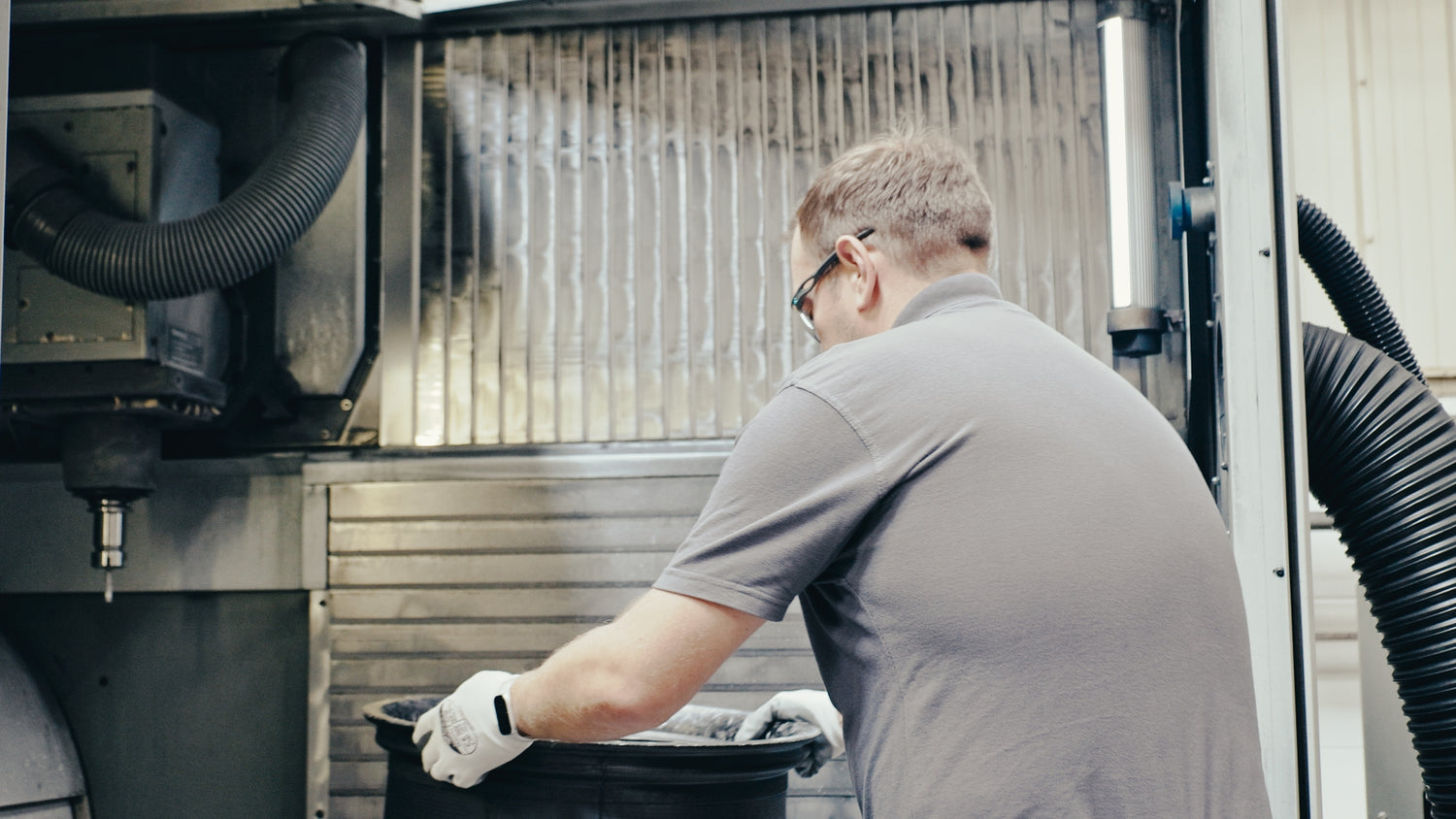 At Premium Bespoke Autoworks, we believe that driving should be an experience that excites and inspires you. That's why we've made it our mission to provide the most advanced, high-performance Forged wheels, styling and bespoke steering wheels on the market. 
Our team of expert engineers and craftsmen use the latest technology and materials to create products that deliver exceptional performance, unmatched style, and unrivalled quality. But we don't just stop at creating incredible products. We're committed to putting our customers at the heart of everything we do, and we're passionate about making sure that every interaction you have with us is a positive one. From the first moment you get in touch with us to the moment you're driving away with your new wheels or steering wheel, we're dedicated to providing you with the highest levels of service, support, and satisfaction.
So, why should you buy from Premium Bespoke Autoworks? Because we don't just sell wheels, styling parts and steering wheels – we sell experiences. We sell the thrill of taking your car to the next level and the satisfaction of knowing that you've invested in a product that's built to last. We sell the promise of driving with confidence, style, and performance that sets you apart from the crowd. When you buy from us, you're not just buying a product – you're investing in a passion.