Elevating Your Driving Experience With Forged Alloy Wheels
PB Forged Wheels is dedicated to providing the ultimate in luxury and performance, with a focus on precision engineering, advanced manufacturing techniques and attention to detail.
We offer a wide range of high-quality forged wheels, including carbon fibre, monoblock and multi-piece constructions via our Forged, Precision Forged and DYMAG collections. Our products are meticulously crafted using only the finest materials, resulting in wheels that are not only visually stunning, but also incredibly strong, durable and capable of improving the performance and handling of any vehicle.
With a commitment to quality, performance and customisation, PB Forged Wheels is the perfect choice for discerning enthusiasts who demand the very best.
Discover The PB Forged Wheels Collections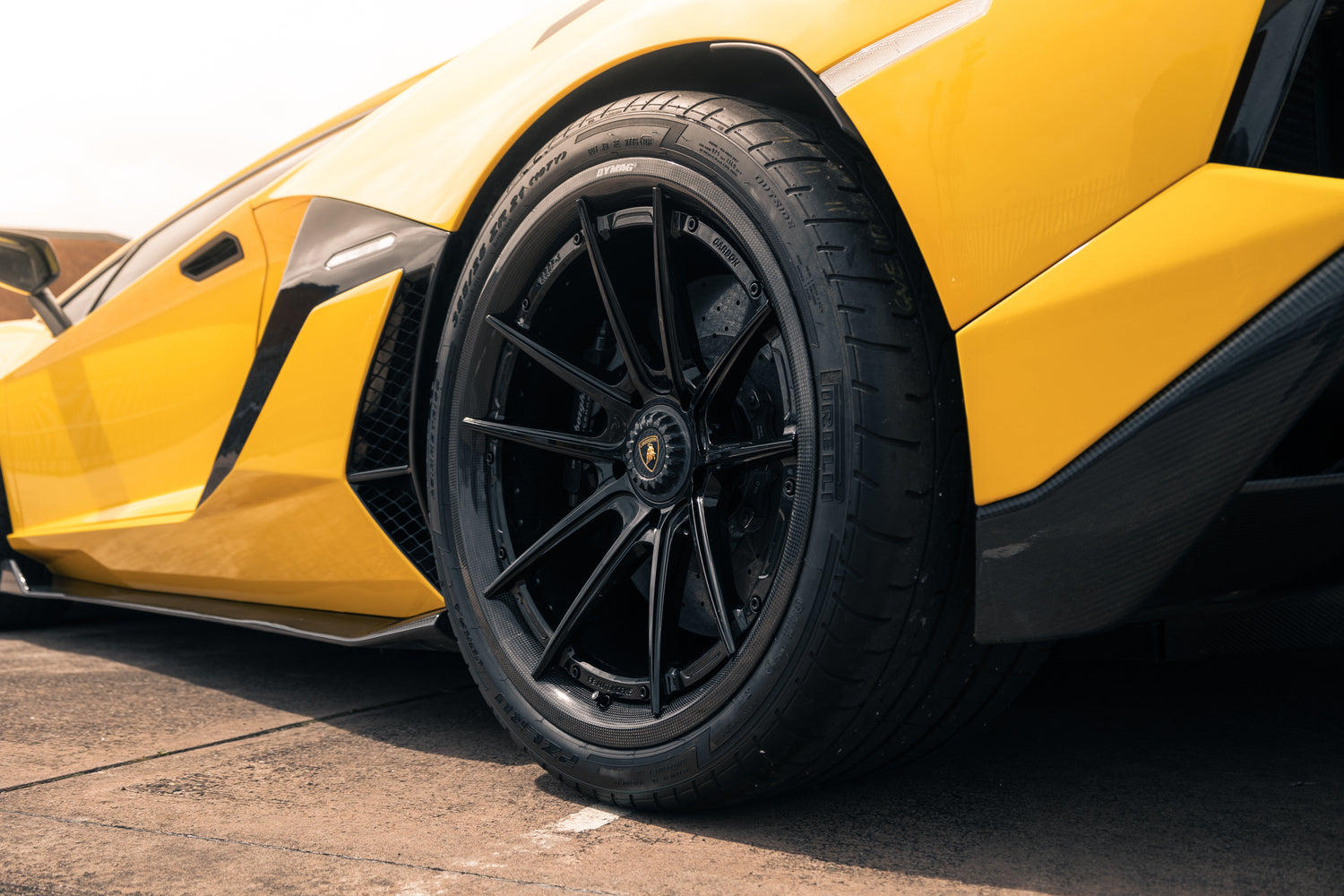 DYMAG x PB Forged
ADVANCED MATERIALS, LATEST TECHNOLOGY
Striving for ever-higher levels of acceleration, braking and handling, but always with safety and durability at the core.
All of our wheels are subjected to the most rigorous and demanding world-wide physical test standards, backing up our advanced design and FEA techniques. Fully meeting worldwide safety standards including TÜV / SAE / JWL VIA.
​
Ultra low unsprung mass ratings
40% lighter than cast aluminium
Constructed using patented technology 
Advanced engineering and optimisation at every stage
Industry leading aesthetic design, finishes and quality

Our performance carbon fibre wheels offer the ultimate in luxury and performance.
INDUSTRY LEADING TRAITS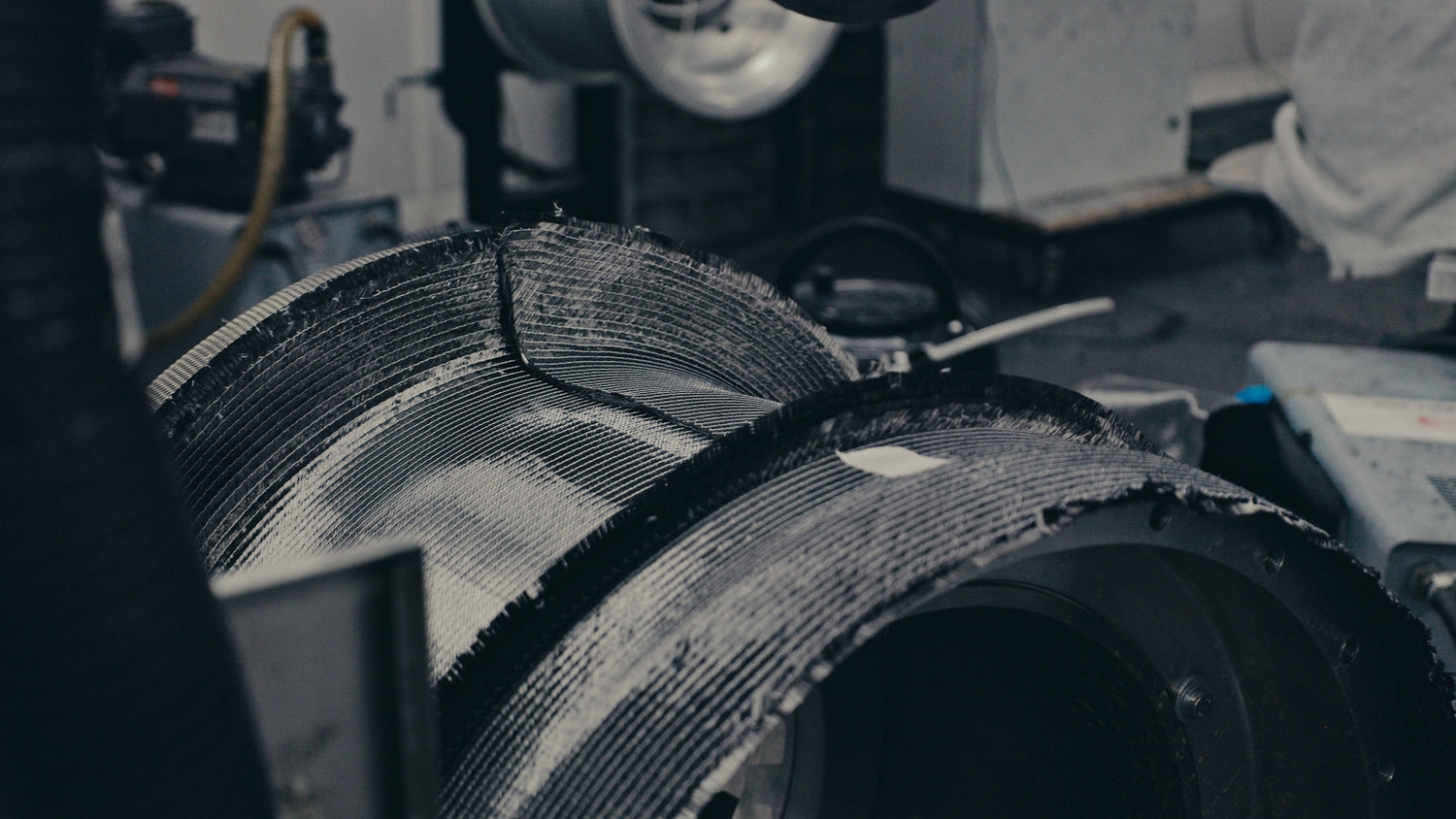 ​HIGH STRENGTH & STIFFNESS

Optimised for a range of complex in-service loading conditions.
HIGHLY DURABLE, TESTED TO EXTREMES

Designed to withstand extreme impact and fatigue loads to OEM and international standards and validated through hundreds of physical tests.
RESILIENT IN VARYING ENVIRONMENTS

Cutting-edge resin and lacquer systems to resist sunlight/UV, salt spray and extremes of temperature (including brake heat soak).
HIGH QUALITY VISUAL AESTHETICS

Market-leading weave consistency and lacquer clarity that can be seen in the wheel aesthetics.